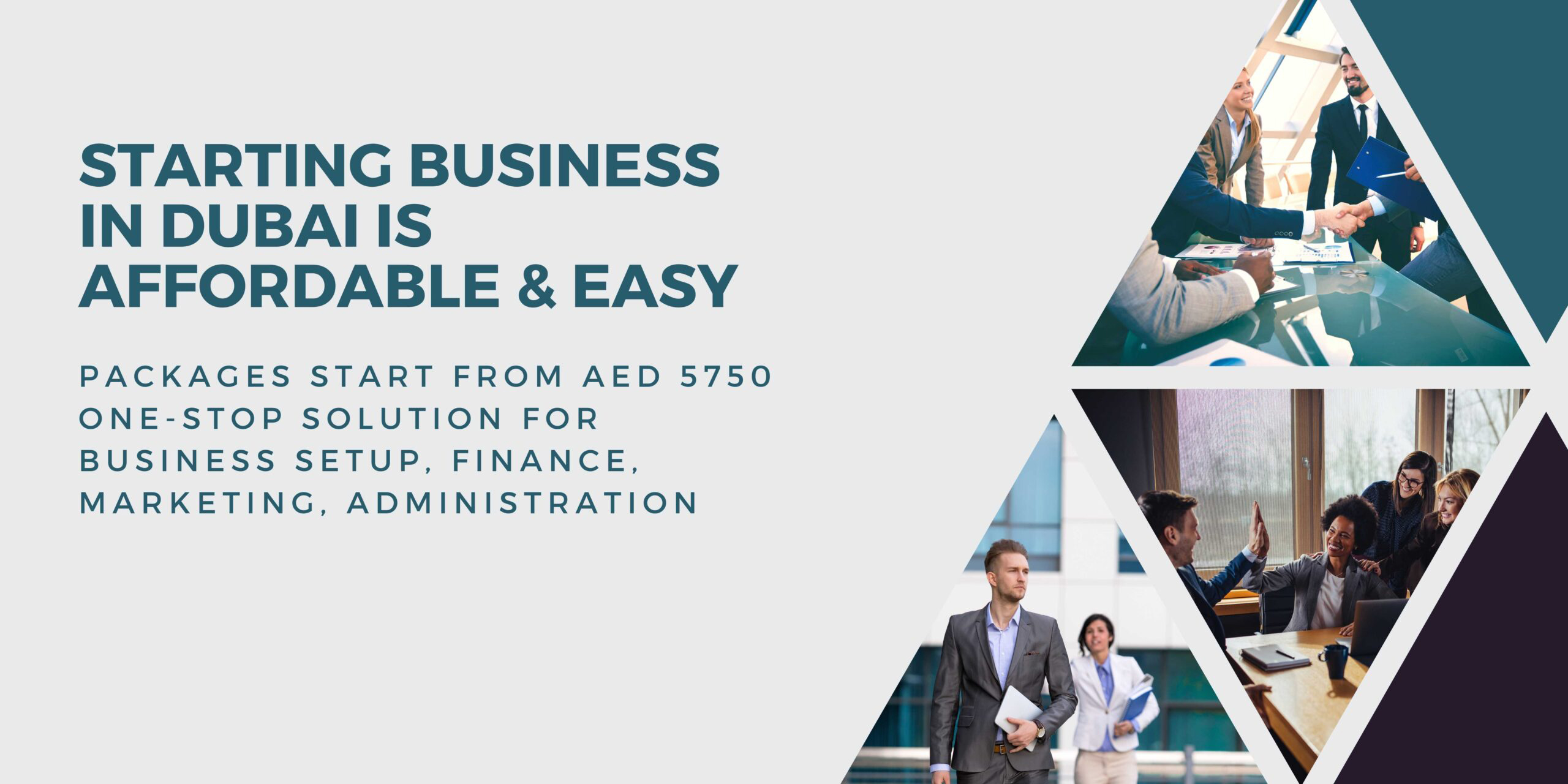 Land of Opportunity, Diversity, Visionaries & Leaders
UAE stands for United Arab Emirates. There are seven emirates in the UAE – Abu Dhabi (which serves as the capital), Ajman, Dubai, Fujairah, Ras Al-Khaimah, Sharjah and Umm Al-Quwain. 
The UAE is the Middle East's second largest economy, after Saudi Arabia, and one of the wealthiest countries in the region on a per capita basis. Its GDP in 2019 was estimated at US$427.9 billion, a real GDP growth rate of around 2.8 per cent. The UAE has six per cent of the world's oil reserves and the seventh largest proven natural gas reserves. The nation has investments across the globe and UAE serves as a free port for businesses to establish, earn and grow with ease and flexibility. 
The UAE has diversified the opportunities of business through Retail, Fashion, Food, Entertainment & Leisure, Automobiles and becoming a pioneer in IT technologies.
Nearly 100 foreign embassies are located in Abu Dhabi, the capital of the UAE, and Dubai is home to almost 80 consulates. 
Why Register Your Company In UAE?
I&I Corporate Services assist clients to set up their business in UAE. We provide assistance to Businesses looking to form new companies, expand their current offshore businesses or set up their representative offices.
In addition, we also provide solutions to clients who are currently not in UAE. We can assist to have their companies registered in UAE without being physically present. Our experts will provide high-level recommendations & solutions post understanding the nature of the business and requirements and assist in choosing the right company type/License/authority in UAE to set up their business.
What clients say about our work
Satisfied Client
I've been dealing with I&I for a few months now. The service is excellent, and all of the personnel are helpful and proactive. I'd like to specifically thank Mr. Darpan Mahajan who assisted me and went above and above to help us establish our business quickly and support us to open our bank account.
Satisfied Client
This structure is very good and they are very professional. I recommend them to anyone who needs the services they offer.
Satisfied Client
One of the best services. I need to thank the entire team and especially Mr. Darpan Mahajan for guiding and providing the business solutions for my firm.