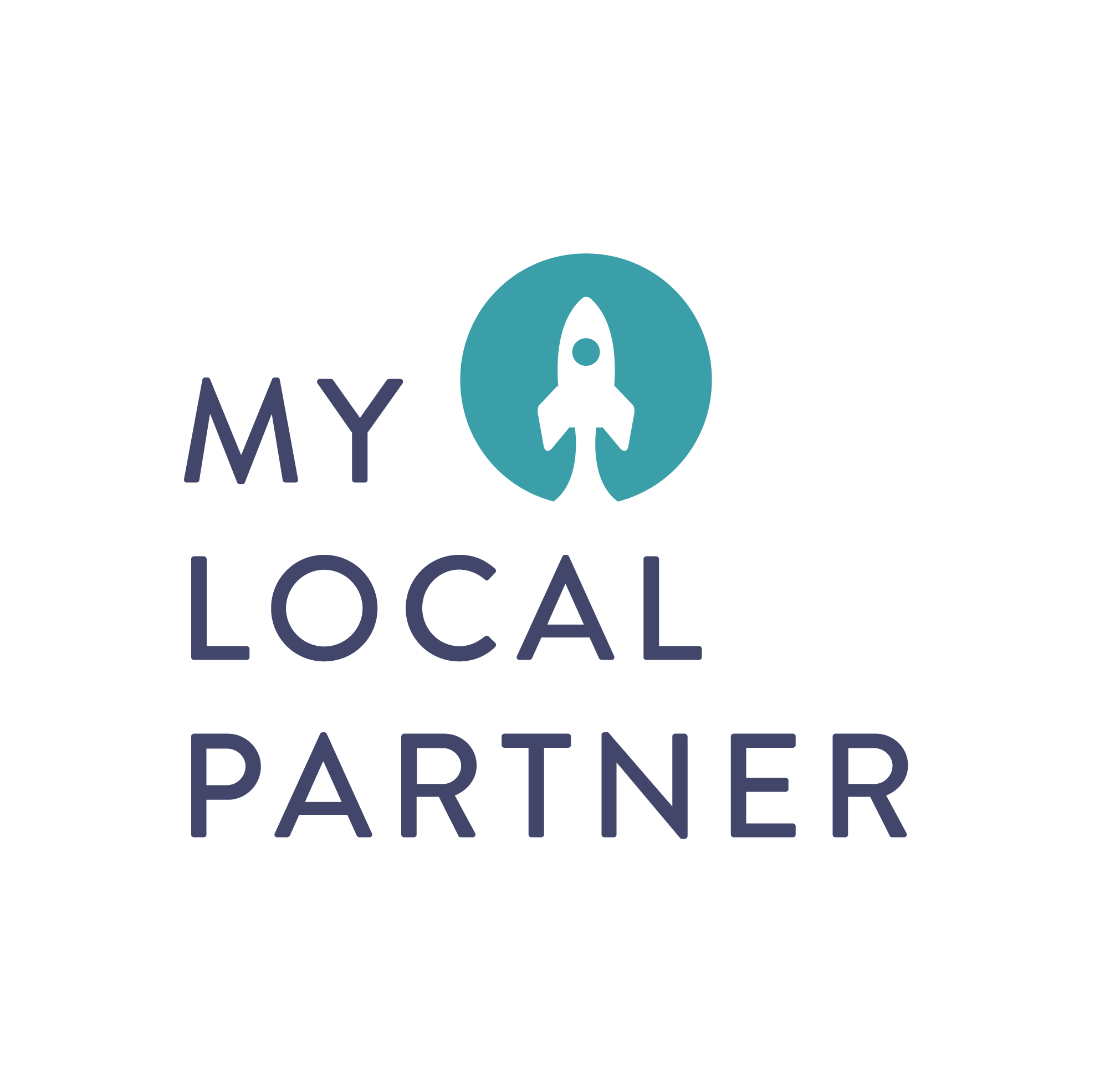 With so many confusing offers and services available, it could get difficult to choose between banks. Through our partnered services we will assist you with finding the right account and bank that suites your business need.
Our partnering expertise will also suggest you with the best financial advice for your business.
The right man for the right job at the right place with the right connections to get your work done.
Branch of Foreign Office
HR & RECRUITMENT SERVICES
Finding the right talent can be at the right time is easy with us. I&I Corporate Services will assist you find the right talent to manage and grow your business in UAE and we also provide Outsource HR Services.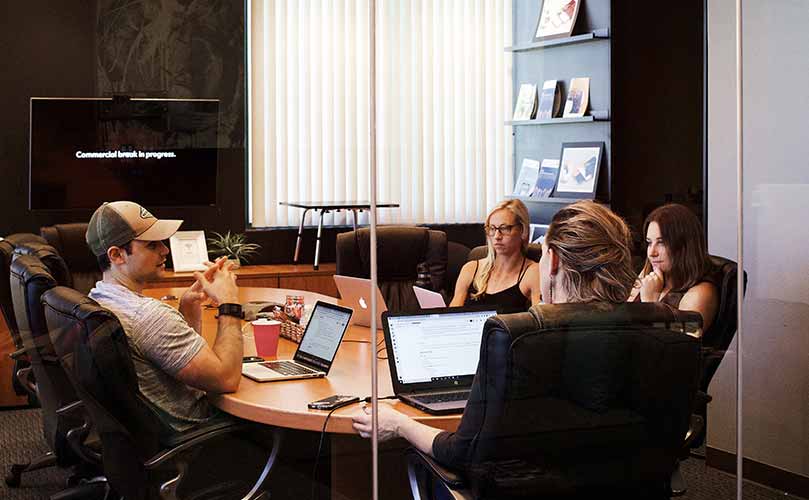 OFFICE PREMISES ASSISTANCE
Partner agents of I&I Corporate Services will give you the right advise, show you the most optimal place, negotiate for you and do all the necessary documentation. We can help you with: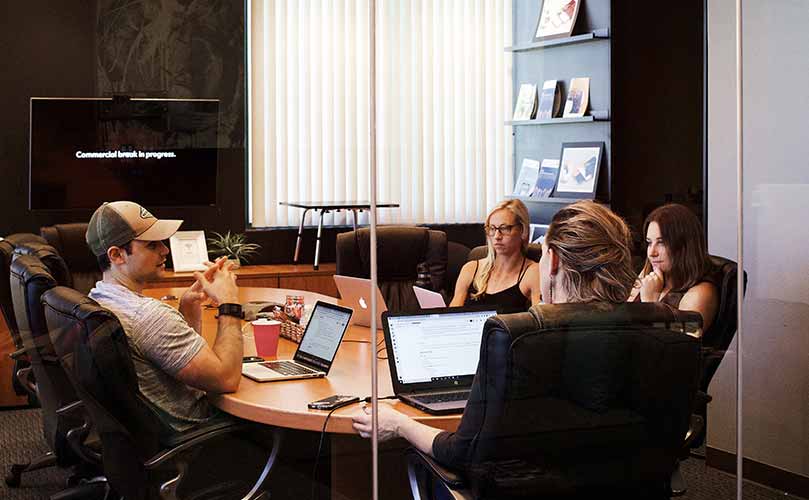 PROCUREMENT & ASSET MANAGEMENT
We can source you 3 quotations from the best-in-class vendors for you to choose from. Just name us what you want and we will find it for you. Above all, we can help you with the right storage and manage these assets for you on a temporary and permanent arrangement.
I&I Corporate Services also provide various other services which could be required to manage your day-to-day business activities.