Dubai ought to be the ideal location for your organisation if you're hunting for trade flexibility. And why is that, you may ask?
Dubai is quickly becoming one of the most capable and profitable locations for establishing modern businesses. The recent transition away from traditional oil and other trades and toward contemporary technological firms is the reason for this. Many business enthusiasts from around the world have successfully established operations in Dubai thanks to the UAE's innovative company legislation. But Constructing a company plan can be challenging, especially if you are not familiar with Dubai free zone company formation rules and procedures.
When it comes to Dubai's free zone, many new investors and entrepreneurs are not aware of what this zone has access to. The free zone of Dubai is unique economic zones created with the intention of providing tax breaks and customs duty advantages to foreign businesses. Investors wishing to launch their enterprises can generally obtain trading, service, and industrial permits from the majority of free zones in the UAE. Absolute foreign ownership is permitted. Therefore, making an appointment with us can help you plan a business setup in Dubai free zone easier.
We are the pinnacle, and Dubai greatly values the reputation of our consultancy. Businessmen can legally create a firm in the free zone with the help of our business establishment advisors. We provide the ideal strategy, market research, useful data, and all other necessary information for a trouble-free business setup in Dubai free zone.
Benefits for your business
Our services for company formation in Dubai
I & I Corporate Services is a group of highly efficient professionals that have a tremendous track record of serving thousands of clients from scratch. We offer support to firms wishing to set up their representative offices, develop their current offshore enterprises, or form new corporations. Our Previous clients who requested our services for Dubai free zone company formation have gained satisfying customer support as well.
We also offer solutions to clients who are not currently in the UAE. We are able to help without them being physically present by Dubai free zone company registration. After comprehending the nature of the business and the requirements, our specialists will offer high-level advice & solutions and help clients choose the appropriate company type, licence, and authority in the Dubai free zone to establish their firm.
For questions regarding business, our specialists are available around-the-clock. We handle our clients' dreams as one of the top company setup experts in Dubai.
I & I Corporate Services may help a firm grow with the following services as a team of elite consultants:
Inspecting The Marketplace
Immigrant investors can face challenges when it comes to Dubai free zone company setup. I & I Corporate Services assist in doing an in-depth analysis of the business; our professionals also research the competition and work to provide the client with the ideal report.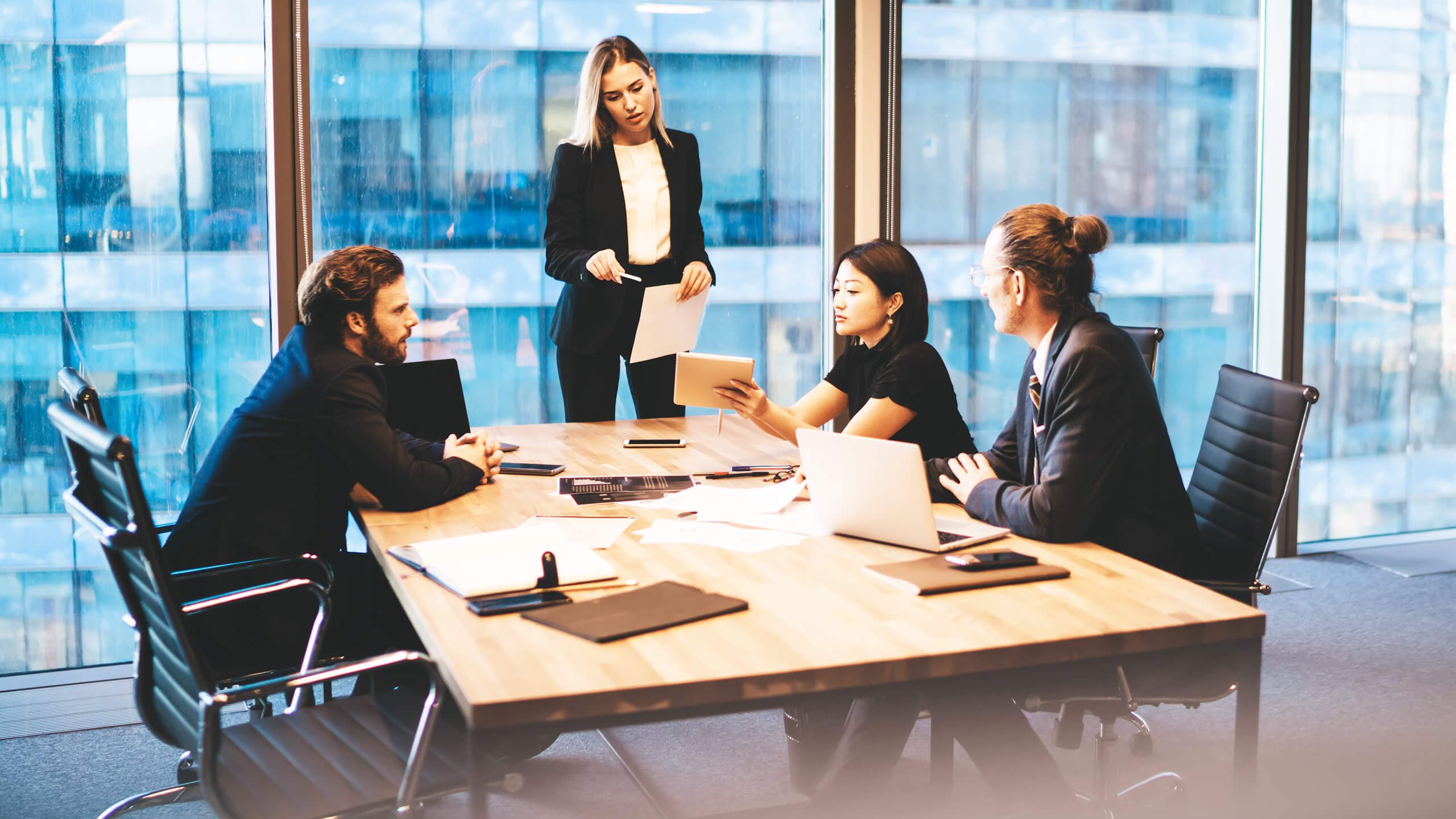 For new business owners, Dubai has few regulations. However, it cannot be simple to obtain the license necessary to open a business in Dubai. To launch the business, we will provide assistance. I & I Corporate Services may assist with hassle-free licensing applications for the mainland, free zone, and offshore businesses.
One of the secrets to running a successful company is marketing. In Dubai's fiercely competitive market, one needs to think beyond the box while starting a business. As a Dubai free zone company formation service provider, we are aware of the precise methods to assist in marketing.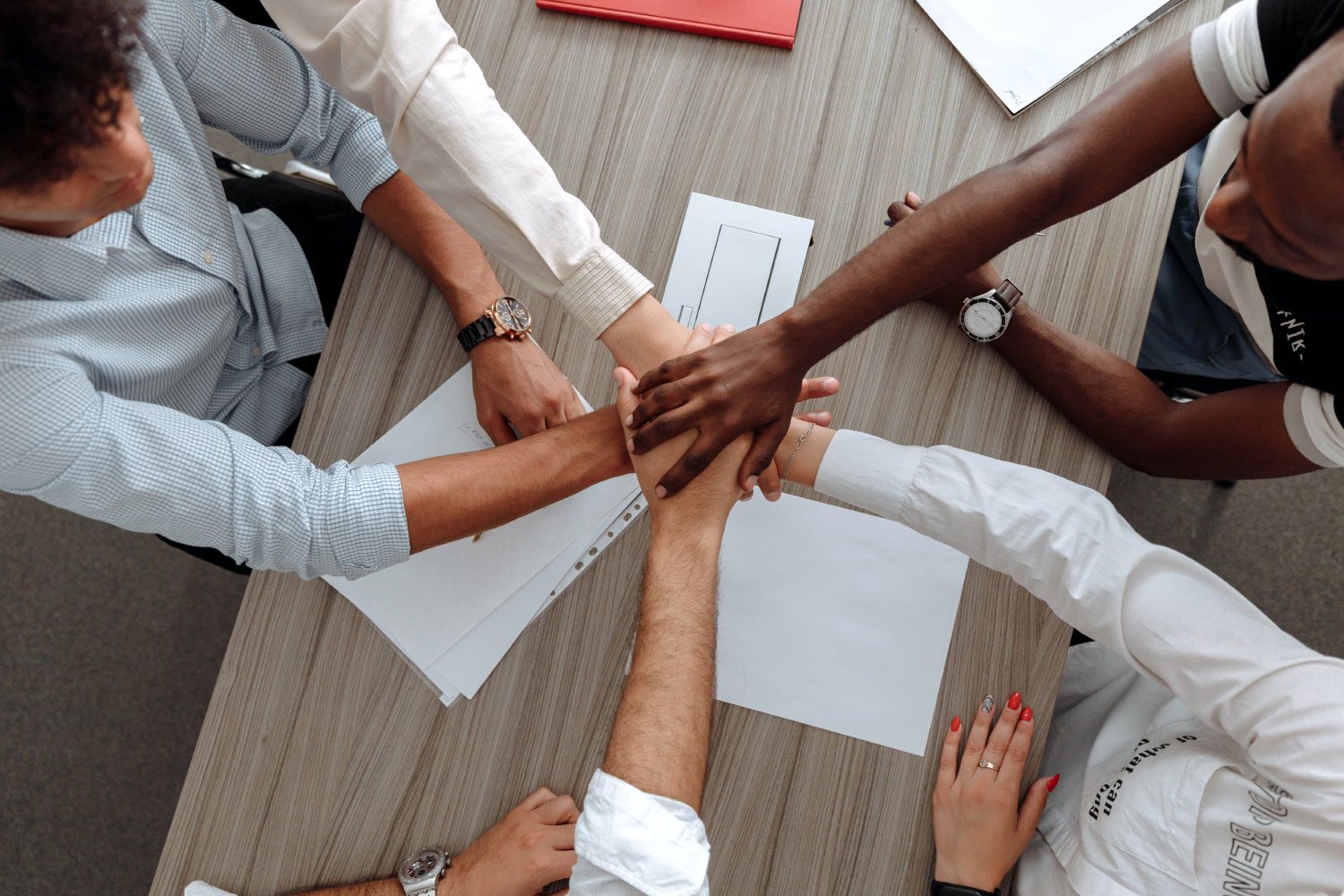 Financial management can gain from I & I Corporate Services if they are reported on transparently and meticulously. For our clients, we offer banking, auditing, VAT registration, company liquidation, accounting, and bookkeeping services. 
How to Business setup in Dubai Free Zone?
You can get started by registering with us completely hassle-free. Our professionals make sure that your firm is lawfully formed in Dubai. We concentrate on the establishment of mainland firms, offshore companies, and free zones in Dubai.
I & I Corporate Services can offer the most assistance with regard to the creation of a firm. We make every effort to be in touch with our clients at all times, offering them sound advice and assisting them with Dubai business registration. We can help you realise your dreams. Thus, do not hesitate to contact us for Dubai free zone company registration.​
We have a team of qualified professionals available to provide clients with appropriate consultations and direction when any client needs guidance on Dubai free zone company registration. Our knowledgeable staff can direct you toward a successful career as a businessperson in Dubai.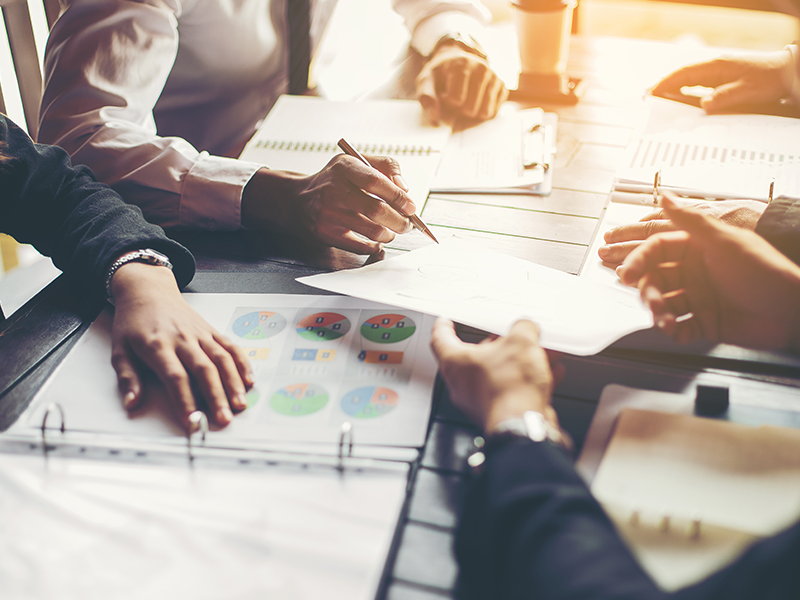 How to Business setup in Dubai Free Zone?
Choosing I & I Corporate Services would be the finest course of action if Dubai were the location for starting a business. Our team will be creative and flexible no matter what the procedures, processes, documents, or crisis situation for Dubai free zone company formation. Every professional in our consultancy lives by the sole maxim of keeping our commitments to our clients and maintaining precision.
As a company established in Dubai, we help our clients set up business setup in Dubai free zone in a variety of the city's well-known neighbor hoods, such as Business Bay, Deira, Al Karama, and Bur Dubai. 
Up till I & I Corporate Services arrive, you don't need to worry. So why hold off on more? Want to establish a prosperous business in Dubai? Connect with us right away!