BANKING ACCOUNT ASSISTANCE
With so many confusing offers and services available, it could get difficult to choose between banks. Through our partnered services we will assist you with finding the right account and bank that suites your business need.
Our partnering expertise will also suggest you with the best financial advice for your business.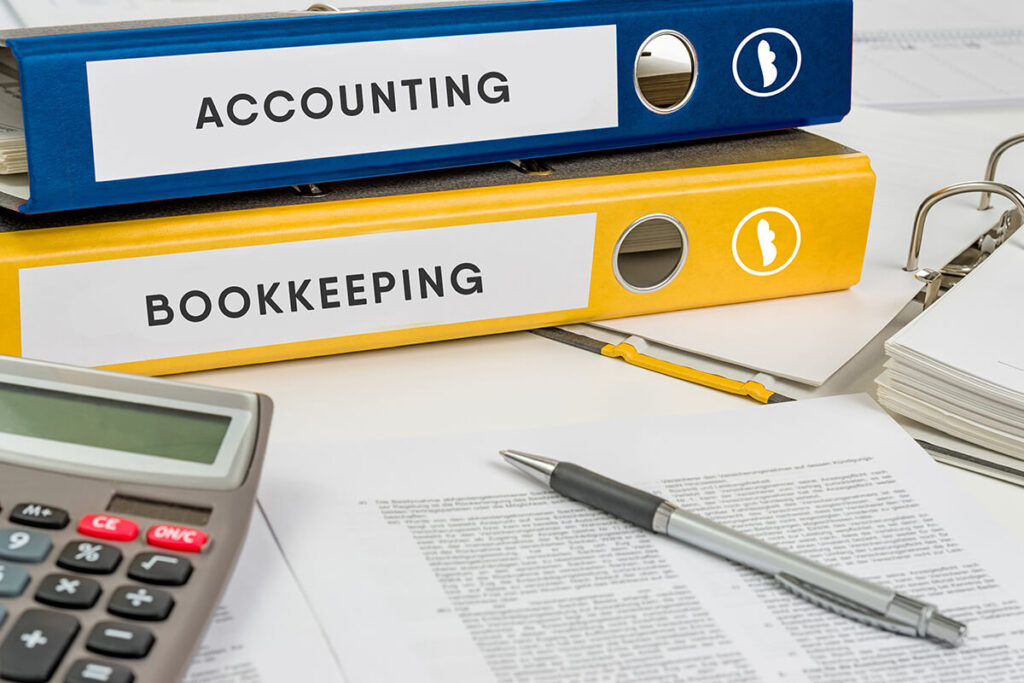 ACCOUNTING & BOOK KEEPING
Money is the bloodline of any business. A healthy system requires well-accounted transactions and a smooth cash flow which will support the growth of any business. It all starts with managing money using our bookkeeping services. Good bookkeeping will help you: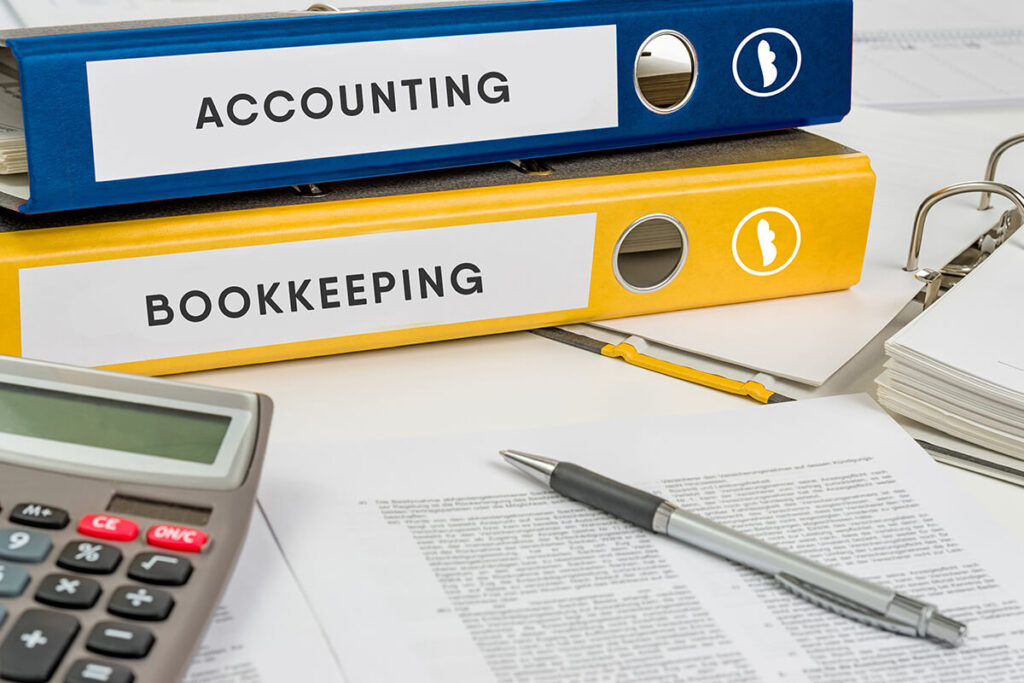 VAT (Value Added Tax) was introduced in UAE on 1st January 2018.
VAT registration is a mandatory step for companies and individuals doing business in the UAE.
Registration is required for Free Zone & Mainland companies with a turnover of over AED 375,000/-. Registration is required if the company anticipates making taxable supplies with a value exceeding the mandatory AED 
COMPANY LIQUIDATION SERVICES
Closing down a company operations can get difficult and cumbersome. We will help you with from consultation to the negotiation & settlements with your vendors.