MAINLAND COMPANY FORMATION
A Mainland company is a company registered in Department of Economic Development (DED) in one of the UAE Emirates. Mainland Companies is the total geographical area which is permitted by the DED to all the private business entities and their representative to operate commercial business functions. These companies can trade within the local and international market. In Mainland companies, UAE National has to hold 51% share in the company.
FREE ZONE COMPANY FORMATION
Free-trade zone in UAE, (FTZs) are special economic zones set up with the objective of offering tax concessions and customs duty benefits to expatriate investors. Most of the free zones in UAE broadly offer trading, services, and industrial licenses to investors looking to set up their businesses.100% foreign ownership is allowed.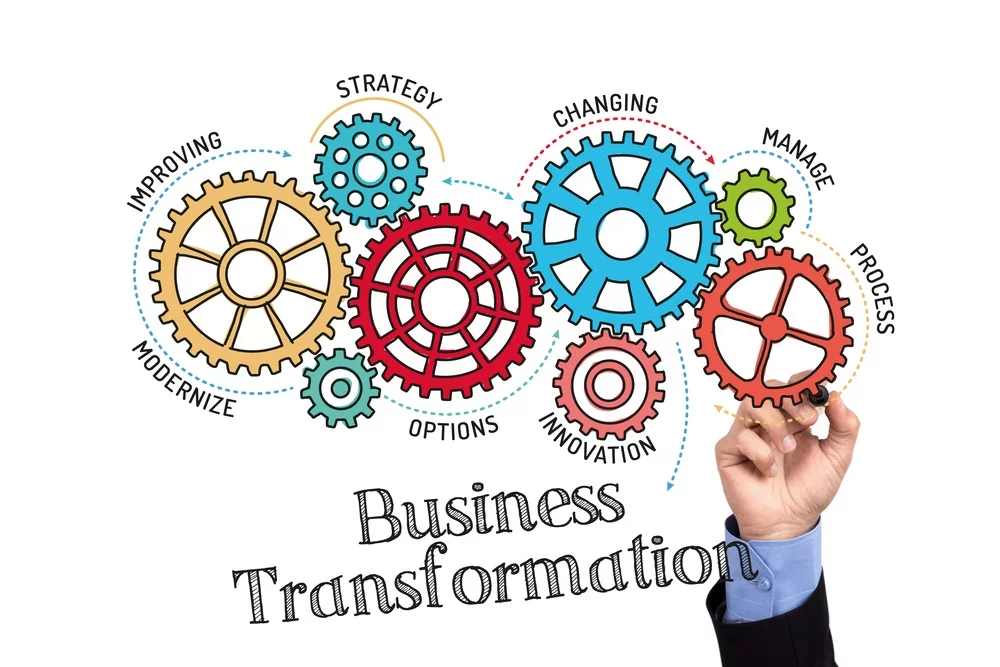 At I&I Corporate Services, we assist companies to achieve and sustain transformational impact over time.
Work with the organization to put in place right mechanisms to sustain the change. We help you map your strategy and develop an effective operating model. We start by diagnosing your current innovation activities and organizational readiness, and define your innovation ambition and help you prioritize, analyze potential disruptors and mobilize. 
INVESTOR PITCH DECKS & BUSINESS PLANS
We create and design elegant presentation materials such as Sales pitch decks, investment proposals, and business plans.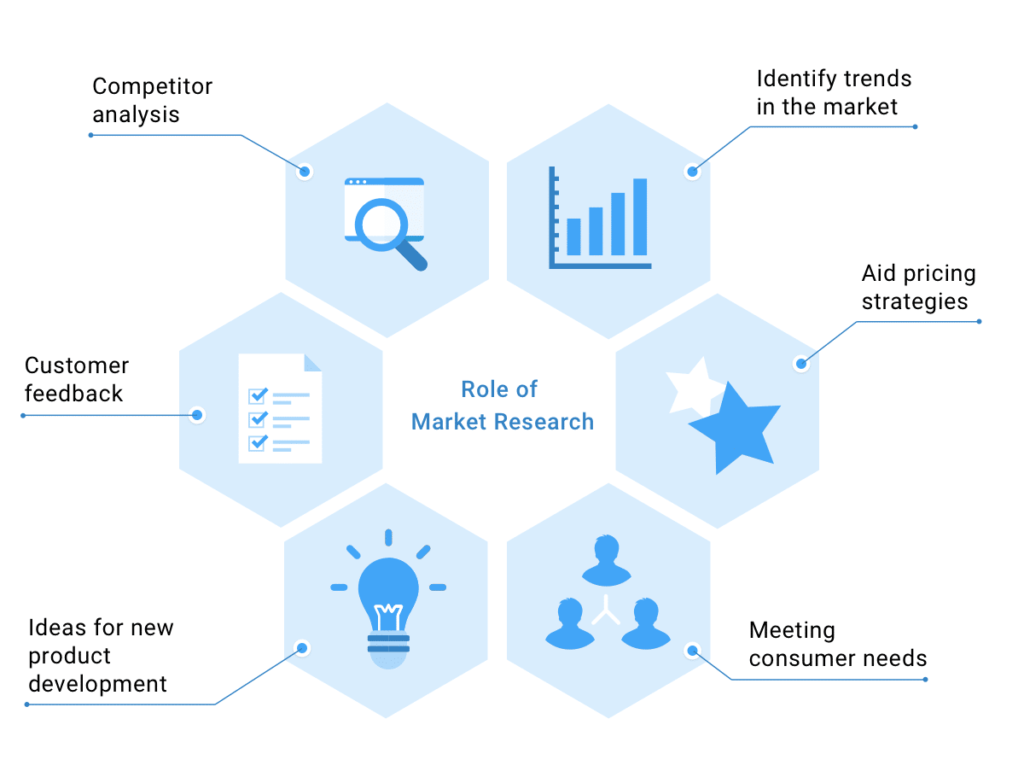 MARKET RESEARCH & ANALYSIS
We assist in providing Key industry insights, Market trends, Competitor Landscaping, SWOT analysis